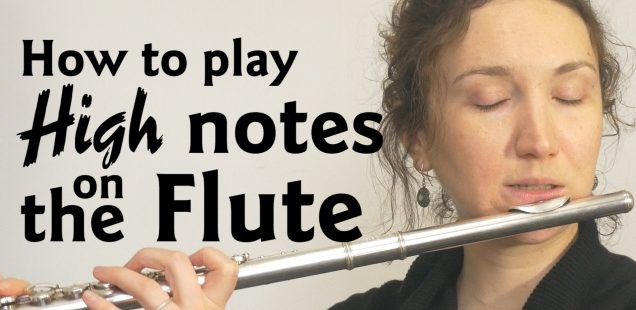 How to play high notes on the flute
Amelie gives her tips and techniques on how to play in the high register on the flute. She talks about harmonics, breathing techniques and more.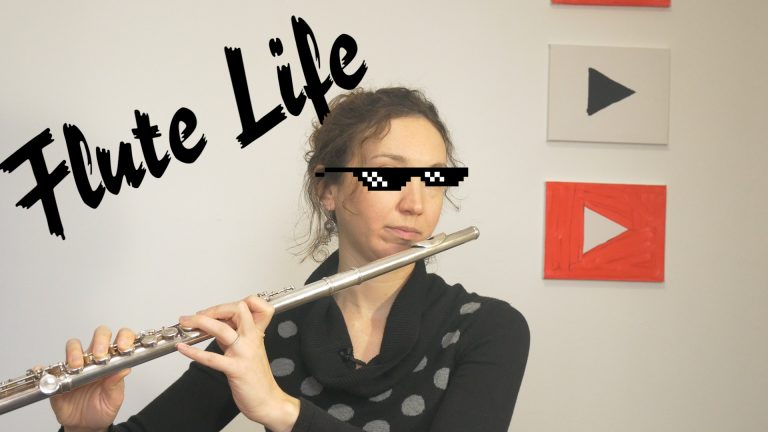 If you're a novice player and you've never worked on tone or the high register before, you may want to start with working on your low register first, to develop your embouchure muscles. It's literally impossible to suddenly play high register with a decent sound as a beginner. There's a build-up of embouchure feelings that have to be experienced.
Check out the in-depth video. If you have questions be sure to leave them on the video.