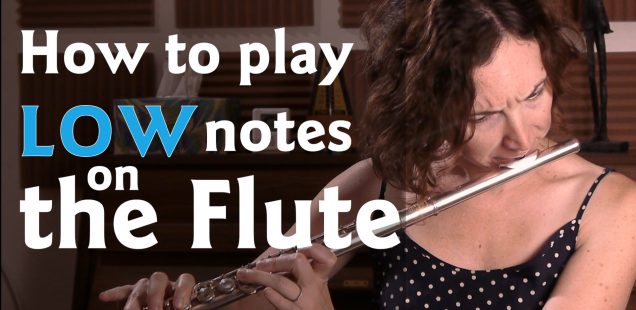 How to Play Low Notes on the Flute
Amelie gives her tips and techniques on how to play in the low register on the flute. She talks about articulation, long tones, breathing techniques and more.
If you're a beginner or intermediate musician and you've never worked on tone or the low register before, you may want to start with working with the instructions in the video below, to develop your embouchure muscles. It's may feel easy to suddenly play low register with a decent sound as a beginner. But there are steps you should take to have a wide range of sound colors.
Check out the in-depth video. If you have questions be sure to leave them on the video.